Gift yourself a
stress-free holiday
Manage stress with Honeywell's resources so your holidays can be filled with peace, love, and joy.
Alert:
Get answers to your money questions. Check out Fideliity's How You Money videos.
Watch now. >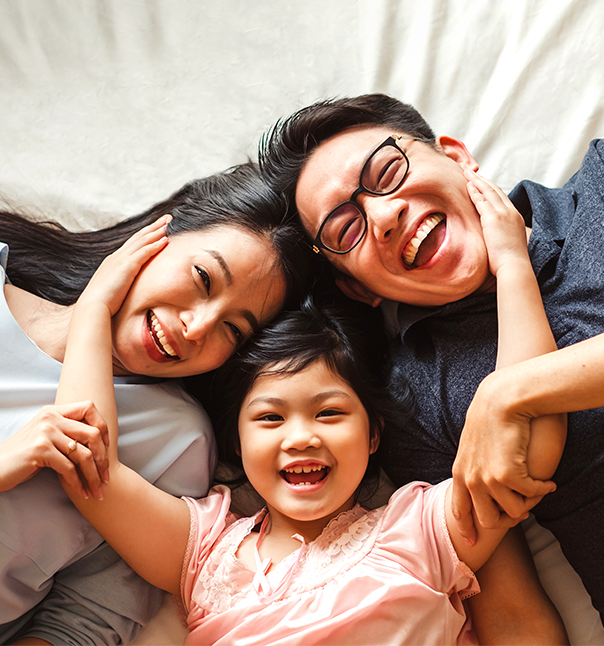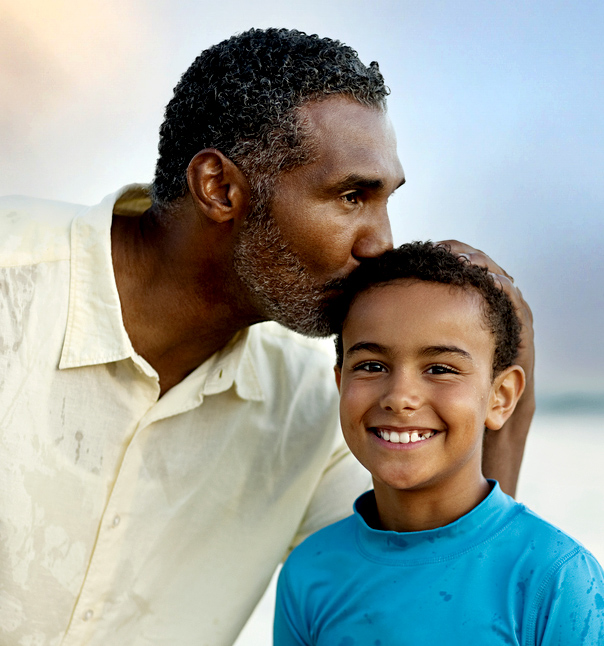 Upcoming Events
Attend webinars and live events to help you make the most of your benefits.
See what's up next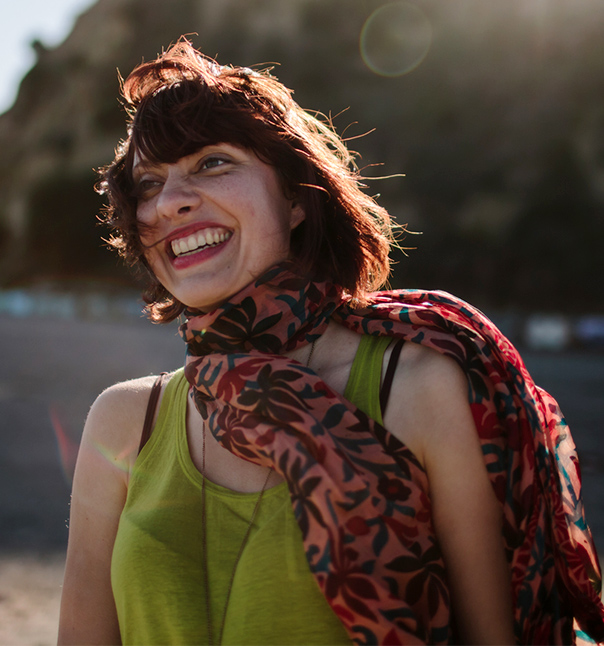 Well-being at Honeywell
Both your personal and professional well-being are important to Honeywell.
Learn how we support you