At Honeywell, The Future Is What We Make It and we are Futureshapers.
As a Futureshaper, you can Make An Impact, Make Real Connections and Make The Best You. From solving global challenges to supporting our local communities, you can transform the world with innovative technologies to create a more sustainable future, while working in an inclusive culture focused on well-being where you can bring your authentic self to work each and every day.
Make an Impact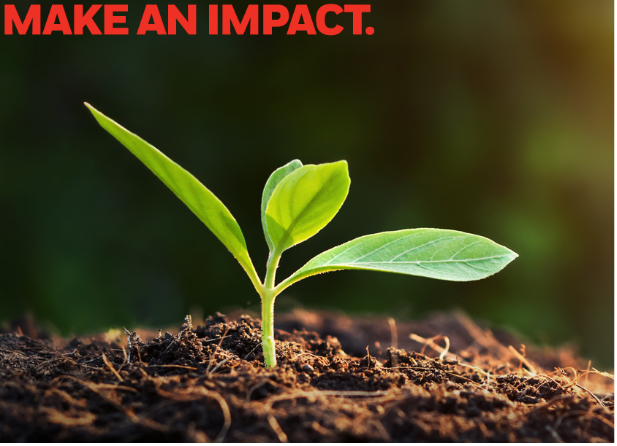 Futureshapers bring their ideas and passions to solve customer and societal challenges to transform the world we live in.
We are connected to our common purpose of innovation and creating exceptional technologies with a responsibility to ensure a more sustainable future.
Where YOU can make the world a better place for you, your family, and your community.
Make Real Connections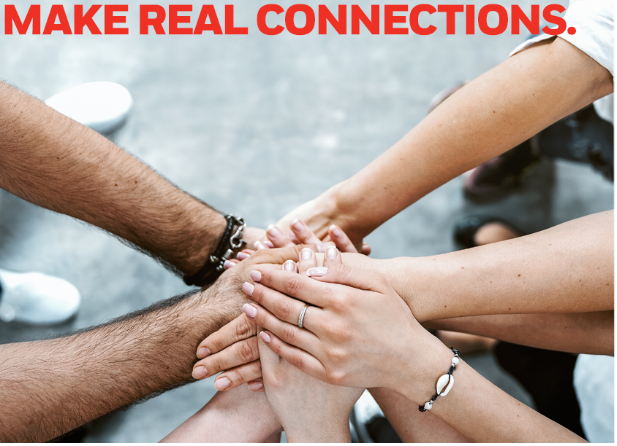 Futureshapers are unique and inspiring, reflecting the customers and communities we serve.
Our culture is inclusive - built on respect, collaboration and diverse perspectives.
We are committed to solve social and environmental challenges and make impactful changes in our communities where we live and work.
Where YOU work with smart and capable people from around the world and together are part of something bigger.
Make the Best YOU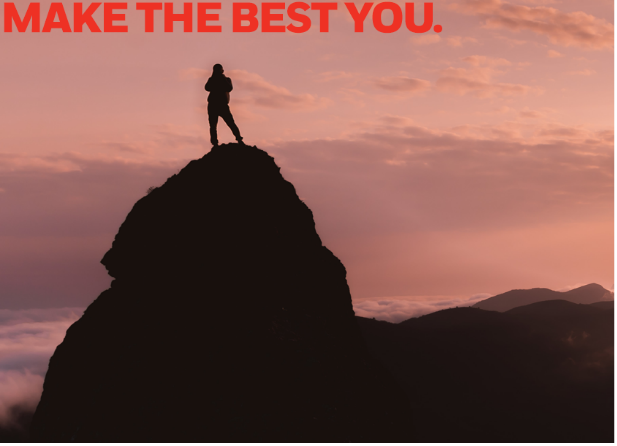 Futureshapers apply their best self to thrive professionally and relentlessly accomplish challenging work across a range of industries.
We grow personally through continuous learning, support individual health and well-being, reward performance and celebrate achievements.
Where YOU can be the best You.
To hear from some of our Futureshapers, check out Working at Honeywell and also learn more about our commitment to Inclusion and Diversity and Sustainability.
Well-being is Core
Well-being is foundational to Make The Best You. Our well-being focus spans physical, mental, financial and individual needs. Our well-being approach provides benefits and resources to support you and your families with all of your wellness needs to help you with your personal and professional growth.