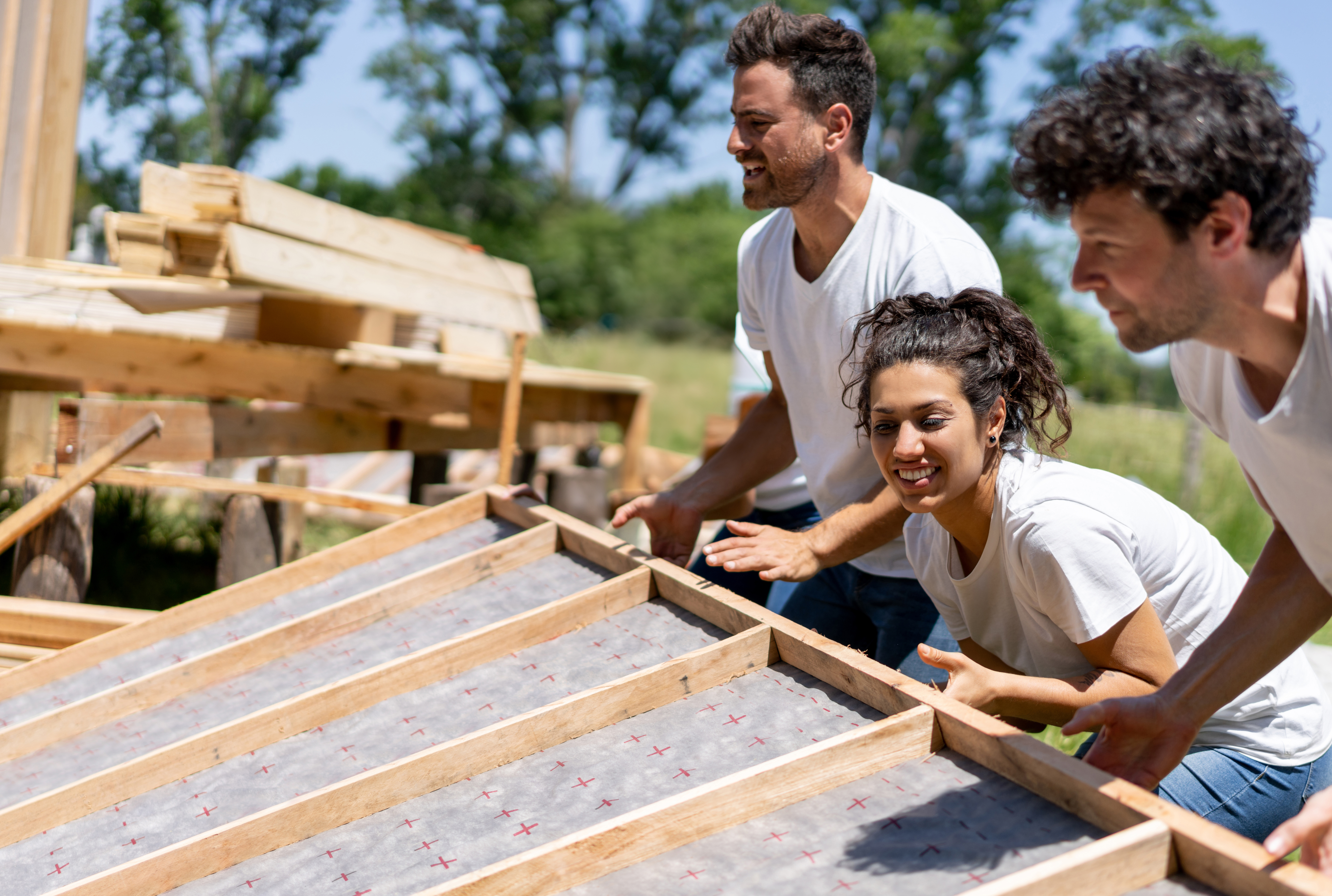 During Global Volunteer month, give back to the ones you love and your community.
Sharing is caring. Whether it be time, energy, or knowledge, sharing is an act of kindness that shows you care for someone. Throughout November, we celebrate our commitment to making a positive impact on the world and our communities. We also support you in caring for the ones you love, whether your raising children or caring for your parents.
Giving back to the ones you love
Giving back to your community
Make a difference in the world around you. Care by sharing.